Coordination of projects across Europe
Bringing projects to life…
We manage and coordinate GEP trials both in France and across Europe with qualified partners and colleagues that share our values. This includes:
Drafting protocols,
Coordinating and managing service providers,
Consolidating and managing PPP samples,
Organizing and conducting field tours,
Correcting and validating trial final reports,
Providing helpful periodic progress reports on your program,
Complying with your deadlines.
As a result, you can trust us to provide comprehensive management of your trials programs in Europe, including guaranteed performance and significant time and cost savings.
Jean-Christophe IMBERT
CEO
EU GEP Experimentation Manager
+33 (0)6 03 96 47 50
+33 (0)4 90 38 27 19

Discover his professional background
Armed with a degree in agricultural engineering from ESITPA, I began my career as an agricultural adviser with a chamber of agriculture for two years, and then fulfilled a dream by joining a plant protection company, Rohm & Haas, in 1993. For seven years I was a trialist and manager of a new GEP experimentation unit in southeastern France.
In May 2000 I founded Agrolis Consulting to focus on GEP plant protection experimentation as our core business. I've always had a passionate interest in crop protection and personal relationships. Thanks to my colleagues and customers, creating this wonderful human adventure in which we all share the same positive personal values has been a fulfilling experience for me. Today we form a European team of 30 specialists in crop protection, offering a wide array of services to phytopharmaceutical companies.
Our one simple goal is to provide our customers with complete satisfaction by giving our utmost, always bearing in mind that combining duty with pleasure is our daily task.
Anne MONFORT
EU Coordinator
+33 (0)7 87 23 15 56
+33 (0)5 61 70 18 06

Discover her professional background
My technological cursus (University Technology Diploma, Applied Biology option Agronomy – Angers) and the year post diploma as long as the long trainee periods allowed me to acquire a sound knowledge in the plant sphere. I discovered field trials by chance through one of this long trainee period at the governmental plant protection agency (former SRPV), then 2 seasons as temporary field trialist at CYANAMID AGRO confirmed my choice, and after a year abroad in New Zealand and Australia I gave it a try.
From 2000 to 2011, I strengthened my knowledge in the experimentation area with PROMOVERT SA, in the technical and rigorous part of a field trialist (GEP/GLP).
In 2011 I had the opportunity to join the growing regulatory team of ROTAM AGROCHEMICAL EUROPE, being in charge of European efficacy programs and peer-review of bio dossiers.
This team experience allowed me to enlarge my knowledge with strong experience in the PPP regulatory area, and also to practice my rigor and critical sense.
Today I have the chance to lead the regulatory department of AGROLIS and to work with a team with solid field experienced technicians, specialized in biostimulants and crop protection products.
Our aim is to write good quality section 3 European dossiers and to adapt to our clients demands (efficient communication, frequent meetings, respect of deadlines…). Our aim is to deliver excellence to our clients.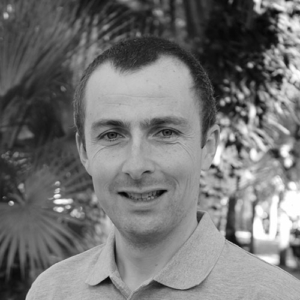 Pierre BRUNET
Agrolis consulting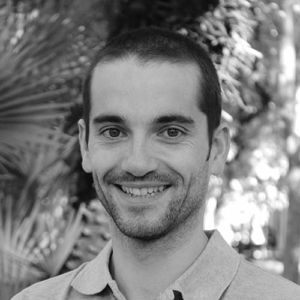 Franck GAUTIER
Agrolis consulting
Mathieu HOULLE
Agrolis consulting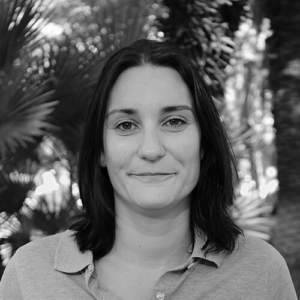 Sabine LE DRIAN
Agrolis consulting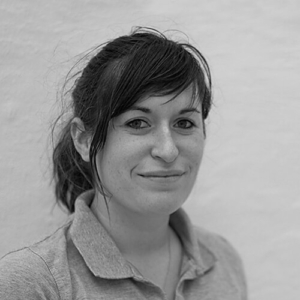 Marine PELLETIER
Agrolis consulting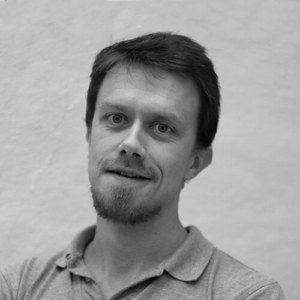 Maxime QUILLET
Agrolis consulting