Coordination of projects across Europe
Bringing projects to life…
We manage and coordinate GEP trials both in France and across Europe with qualified partners and colleagues that share our values. This includes:
Drafting protocols,
Coordinating and managing service providers,
Consolidating and managing PPP samples,
Organizing and conducting field tours,
Correcting and validating trial final reports,
Management of the final report templates according to your specifications,
Providing helpful periodic progress reports on your program,
Complying with your deadlines.
As a result, you can trust us to provide comprehensive management of your trials programs in Europe, including guaranteed performance and significant time and cost savings.
Jean-Christophe IMBERT
CEO
EU GEP Experimentation Manager
+33 (0)6 03 96 47 50
+33 (0)4 90 38 27 19

Discover his professional background
Armed with a degree in agricultural engineering from ESITPA, I began my career as an agricultural adviser with a chamber of agriculture for two years, and then fulfilled a dream by joining a plant protection company, Rohm & Haas, in 1993. For seven years I was a trialist and manager of a new GEP experimentation unit in southeastern France.
In May 2000 I founded Agrolis Consulting to focus on GEP plant protection experimentation as our core business. I've always had a passionate interest in crop protection and personal relationships. Thanks to my colleagues and customers, creating this wonderful human adventure in which we all share the same positive personal values has been a fulfilling experience for me. Today we form a European team of 30 specialists in crop protection, offering a wide array of services to phytopharmaceutical companies.
Our one simple goal is to provide our customers with complete satisfaction by giving our utmost, always bearing in mind that combining duty with pleasure is our daily task.
Franck GAUTIER
EU Coordinator
+33 (0)6 84 56 86 00
+33 (0)5 61 70 18 06

Discover her professional background
I'm an agronomist by training, with a degree from ENSA Toulouse. I began my professional career as a trialist on two campaigns (Syngenta and IRDA). In 2005 I became experimentation project manager for a service provider in southwestern France.
In 2011 I had the opportunity to join Agrolis Consulting in southeastern France for two years, as both a trialist and Project Manager.
In January 2013 I was lucky enough to be given responsibility for setting up and managing a second GEP experimentation unit for Agrolis in southwestern France. Today I manage three experimentation teams with seven collaborators. We get real enjoyment out of conducting high-quality studies for our customers in field crops, arboriculture, viticulture and vegetable crops. We demand a lot of ourselves, because we're focused on excellence and we like to see a job done well. Our top priority every day is our customers, and we owe it to them to ensure that they are satisfied.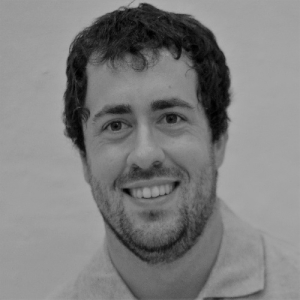 Emmanuel SALERO
Agrolis consulting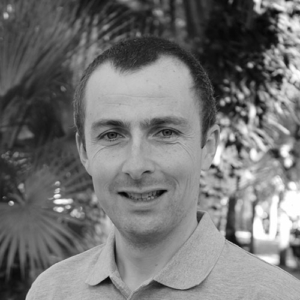 Pierre BRUNET
Agrolis consulting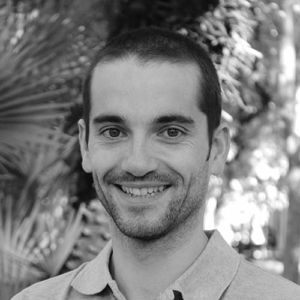 Franck GAUTIER
Agrolis consulting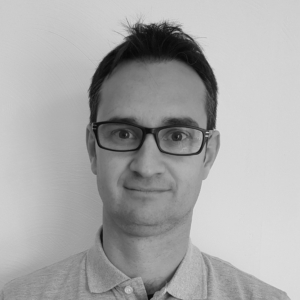 David FOURC
Agrolis consulting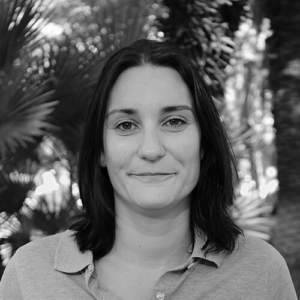 Sabine LE DRIAN
Agrolis consulting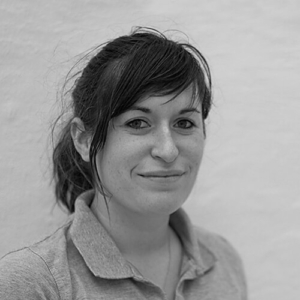 Marine PELLETIER
Agrolis consulting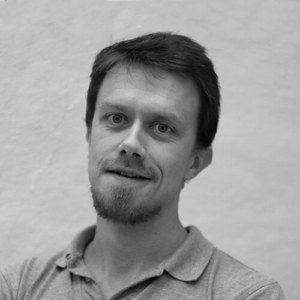 Maxime QUILLET
Agrolis consulting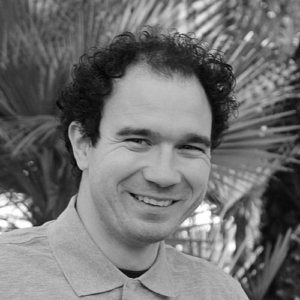 Fabio TESSARI
Agrolis consulting